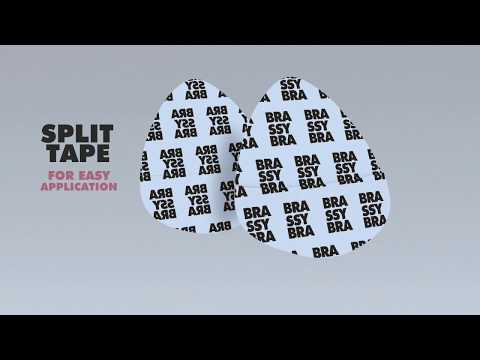 Join our "Friends & Family" and get first in line when we are BACK IN STOCK.
Join here
"Invisible support for the moments that matter the most."
Testimonials
FINALLY!!! Please know that I made a special effort to write this review as I normally don't bother with them BUT I honestly can't say enough good things about this product and I wanted others to know about it!
I bought my brassybra months go and yesterday I decided to wear them just to try them. Omg I am a 30 H. I was surprised! I was able to wear a dress without a regular bra. Then, I took a shower and they were perfectly fine. Brassybra is the best. I am in love.
This product is absolutely INCREDIBLE!!!! Seriously, I was skeptical after trying the other kind of sticky bra that has the drawstring in the middle for "support"...which was a joke and did not work at all by the way... This product though, works PERFECTLY!!
See what awesome stuff we're up to!